Seafood with Sizzling Rice
Shrimp, scallops, and krabmeat blended and sauteed with special house sauce then served on a bed of sizzling rice.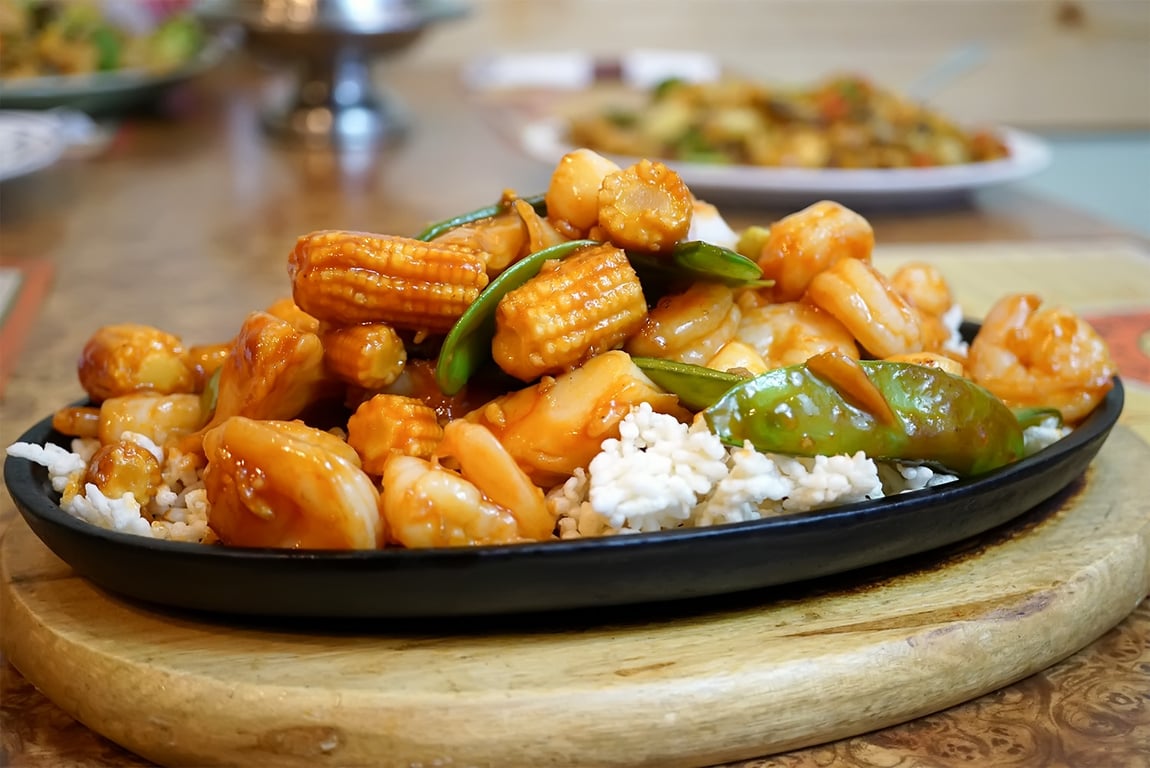 click to enlarge
Extra Items added in special instructions are subject to additional charges
Order online for delivery: Seafood with Sizzling Rice from China Palace. Serving the best Chinese Cuisine in Midland, MI.